You purchased a pair of loafers from Nordstrom or Chaco's that seemed to fit well when you tried them on in the store. However, after wearing them twice to work, they cause a lot of discomfort and pain to your feet. Since they are costly, you would appreciate a refund. The good news, you can wear shoes and return them to most stores.
Generally speaking, once you wear shoes outside, they become ineligible for return. However, there are a few exceptions to this rule, such as certain brands like Hoka, Nike, Running Warehouse, Brooks, and others that explicitly state that you can still return the shoes even after wearing them.
How to wear shoes and return them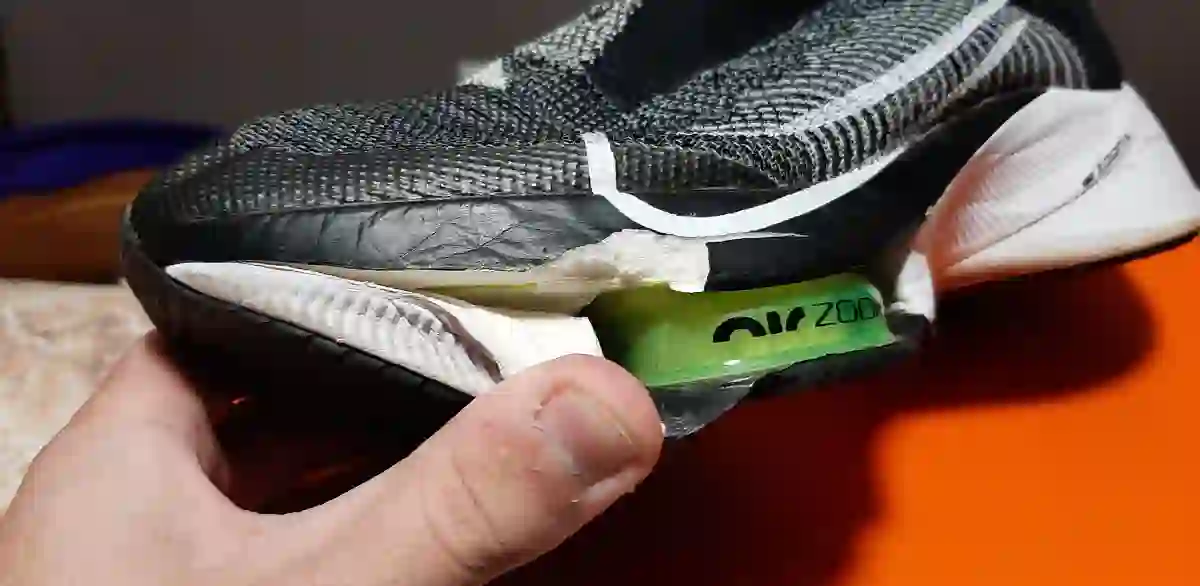 It's not your fault that the shoes you bought are not comfortable. Besides, you paid money for comfort. That being said, follow these steps to wear shoes and return them:
1. Check the store's policy
During my time at Kohl's, I encountered customers returning used shoes, which was permitted under the store's extremely lenient return policy. One customer even berated me for handling their used shoe with a plastic bag like one would with dog waste.
As someone who has worked at a return desk and seen it all, my advice is not to feel guilty about returning a worn shoe if the store permits it.
Nordstrom, for example, understands that by offering a friendly return policy, they increase the likelihood of customers returning to make more purchases. Personally, I have paid a slightly higher price for items sold by companies with excellent customer service and return policies.
Stores typically offer a return window of 2 weeks to 90 days during which you can wear shoes and return them for most reasons, barring abuse or misuse. However, manufacturer warranties are a separate issue altogether. While some companies have warranties that appear on paper, others have warranties that offer substantial coverage.
2. Prep the shoe for return
If the store's return policy permits it, then you should go ahead and return the shoe.
I usually take a toothbrush and prepare a potent cleaning solution using Oxiclean, then use it to scrub the shoes gently.
However, shoes can be difficult to assess once they have been worn outside. Since the tread on the sole of the shoe can reveal signs of wear and tear, it can be challenging for the store to resell the item. While I understand this policy, I also acknowledge that it can be frustrating for customers who may have thought the shoes were comfortable when trying them on, only to realize later that they are unbearable to wear.
Assuming you have the receipt and box and have not scuffed or altered the shoes in any way, you should be able to return them.
3. Go to the store
Stores with friendly return policies only take notice of customers who frequently attempted to defraud the store (repeat offenders) by repeatedly returning items. In fact, I recall events when a customer had to be flagged specifically for returning worn shoes on many different occasions.
Note that some stores accept returns by mail if you made the payment online. You will also be able to process a refund online or receive an exchange. Some stores, such as Running Warehouse, will offer store credits which can only be used to get another item. If you retain the worn shoes for too long, some stores will only refund 50% of the original price. So, read the policy carefully on the vendor's website.
4. Give a reason for your return
In most cases, problems with shoes are related to the fit, such as being too large or too tight, particularly around the heel. If the salesperson suggests exchanging the worn shoes for a different size instead of providing a refund, don't take offense.
In general, return-friendly stores with a guarantee program do not concern themselves with the reason for the return. While the salespeople have to input a reason into the system, it is merely a prompt at the register and does not impact whether the return is accepted. Therefore, my advice is to be honest when explaining the reason for the return, and you should not encounter any issues.
5. Sell the worn shoes
However, it might be more ethical to sell the shoes on a platform like Poshmark, advertising them as "gently worn."
But if you are dealing with a store like QVC, you could still return the worn shoes irrespective of the condition, as long as the pair is not significantly damaged.
How do stores tell if shoes are worn?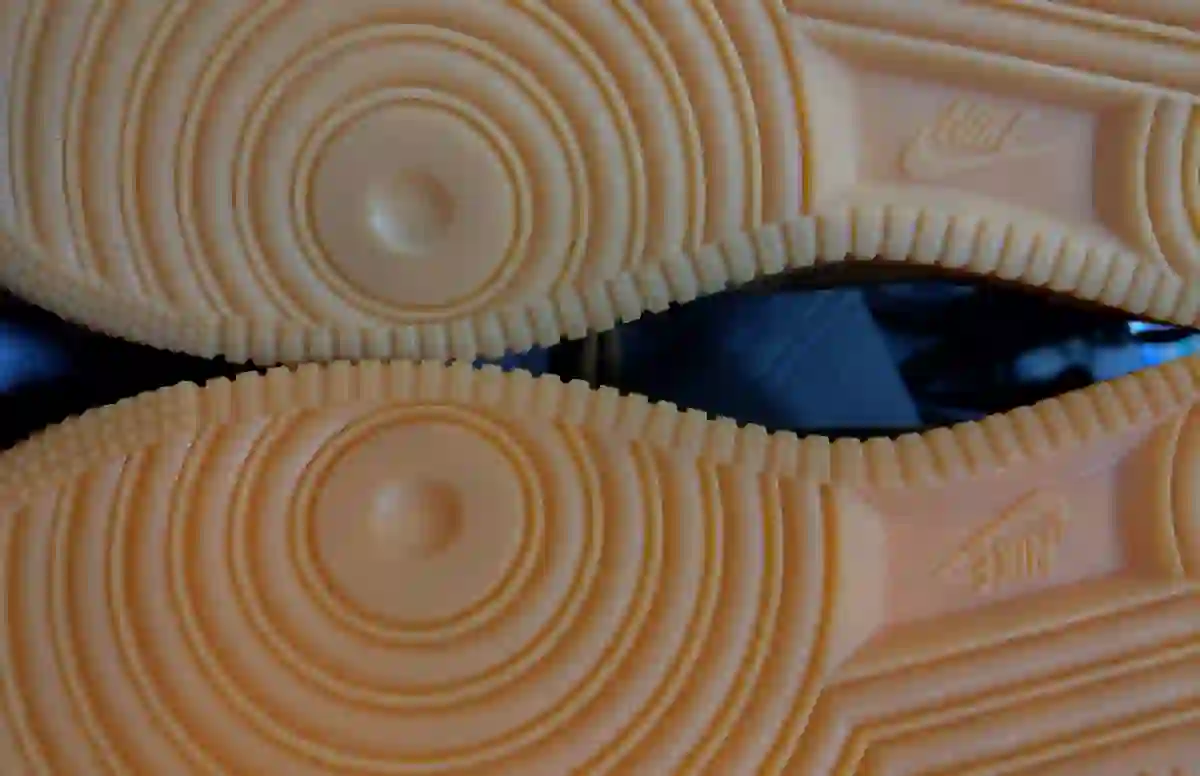 One way stores can tell if a pair of shoes has been worn outside is to inspect the outsole and sometimes the midsole. The texture of pavement is quite abrasive, causing the outsole to lose its shine and sharp edges soon after use outside. Dirt and grime are also quick to soil shoes and can be easily detected on the outsole.
However, there are some instances where the outsole may appear slightly worn, even though the shoes have only been tried on indoors. In such cases, the store will consider the shoe's age, materials, and usage before making any judgments. Certain shoe types, such as dress shoes, may have leather or rubber soles that may not show signs of wear and tear as quickly as athletic shoes.
FAQs
Can you return worn shoes to Footlocker?
When returning or exchanging merchandise, it is required that the items are in a new, unworn condition and still have the original tags attached. If you are exchanging an item, ensure that it is returned in its original box and bag, including all original hang-tags.
Can I return Nike shoes after wearing them?
Absolutely! In fact, Nike encourages customers to take their shoes for a "trial run," and if they are not entirely satisfied, they offer a full refund. This policy applies to all items, not just shoes.
Can you return shoes to Amazon after wearing them?
To ensure successful returns, Amazon shoes must be in new and unworn condition, with all original packaging, tags, and certificates of authenticity. Shoes returned without their original packaging and documentation will be rejected.