Retail giants such as Walmart, Target, and Amazon are using AI (artificial intelligence) to decide if it's more cost-effective to allow customers to keep online returns while also getting a refund. This practice is more applicable for low-cost, small items where the financial and logistical burden of processing the return is equivalent to or even higher than the item's cost. So, in this article, we've covered the stores that let you keep returns.
Note that this policy doesn't apply to high-ticket items like TVs or computers, but is instead focused on a select range of products that are unlikely to be resold. The policy caters to customers with a buying history from a particular retailer and is designed specifically for relatively low-priced items.
Stores that let you keep returns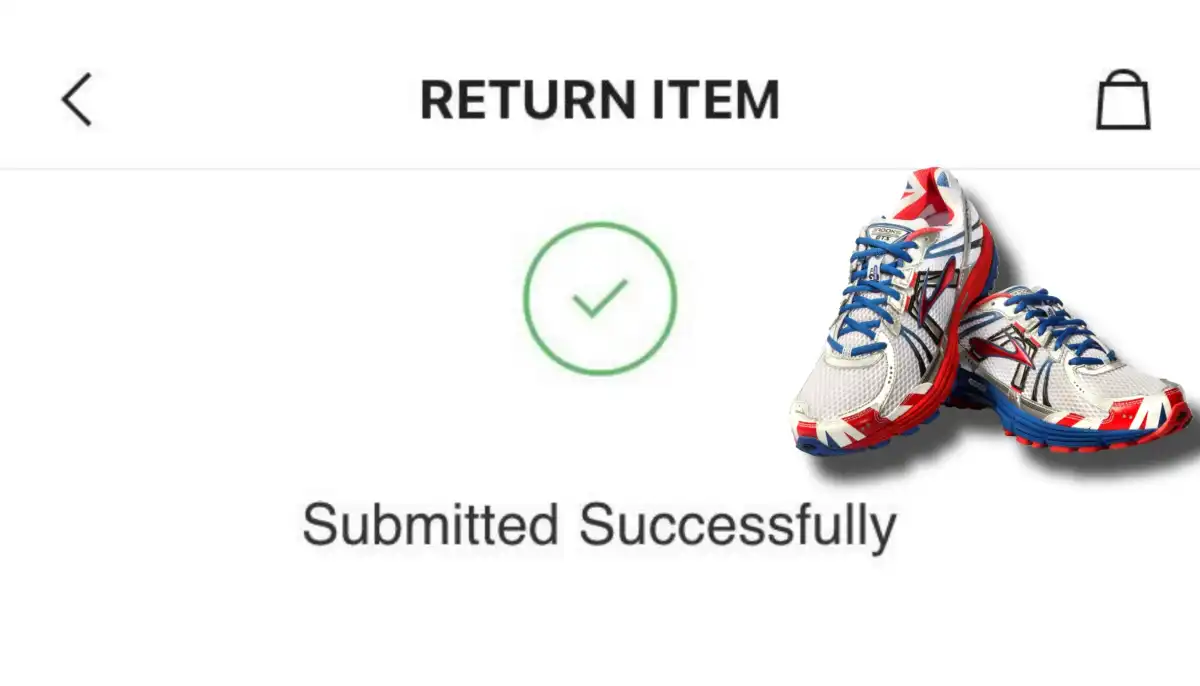 While most stores will take the item and make refunds, below are stores that let you keep returns:
1. Target
Target occasionally allows customers to keep returns as well. There are certain instances where processing a return for a Target.com order is costlier for the company than beneficial. In such scenarios, customers are permitted to keep the returned items while also receiving a refund.
2. Walmart
Walmart uses software to scrutinize Walmart.com returns individually. This software takes into account various aspects before proposing a "Keep It" option, which includes your purchase history, the product's value, and the probability of Walmart reselling the product. This method aligns perfectly with the technology Walmart is introducing for in-store purchases.
3.
Amazon
Amazon is one of the stores that let you keep returns. Their policy allows you to keep an item only if the error is on their part and if the item is inexpensive. If the return reason isn't due to an Amazon error, they will charge you for the return shipping and deduct the cost from your refund. However, if the mistake is theirs, they'll cover the return shipping; if the product is low-cost or small, they might even allow you to keep it. This policy only extends to items sold directly by Amazon.com, not those sold by third-party sellers.
4.
 Chewy
According to Chewy, "At our discretion, a refund may be issued without requiring a return. In this situation, Chewy.com does not take title to the refunded item."
Chewy.com has intrigued customers with its seamless return policy, where customers not only enjoy swift refunds but also appreciate the company's approach to unwanted items.
My recent experiences with Chewy confirm it is a standout retailer. For instance, I once mistakenly ordered an inappropriate leash for my neighbor's dog. On reaching out for a return/exchange, I was surprised when they not only refunded me but also suggested donating the unneeded leash to a local animal shelter. In a similar incident, when I received an extra leash that I didn't pay for, I offered to return it. The response was equally impressive. They asked me to keep the extra leash and donate it, saying "Accidents happen".
Read also: how to return worn shoes
High costs of accepting returns for retailers
A fresh perspective on inventory management and product returns might solve many problems for retailers battling with low-profit margins and surplus stocks of unwanted items. With the "Keep It" strategy, retailers swamped with excessive, unsold inventory, could make returns an unaffordable luxury.
Interestingly, the supply chain issues hindering the swift delivery of certain products also make the refusal of returned items financially viable. Stores that let you keep returns would restock returned items on shelves, or if the items were non-resellable due to condition or being out of season, they would dispatch them overseas for liquidation. However, current shipping predicaments render this alternative unfeasible.
Considering the port congestion and container scarcity, dispatching products overseas has become impractical.
Forget about gaming the system
While the "keep it" return policy might appear beneficial, it comes with downsides. The risk of potentially fraudulent activities lurks in the backdrop. Scammers may exploit the system by creating numerous fake accounts, purchasing items, initiating returns, and then retaining the products to resell them. Hence, retailers must be vigilant on their part.
That's why some stores that let you keep returns use software that can detect fraud. And if you try to scam the system by unfairly getting free stuff through fraudulent returns, you will lose your account privileges. Moreover, it's illegal and generally unethical.
Read also: QVC welcomes worn shoes