Where can I get a quick picture ID? You can get a quick photo ID at the DMV, post office, your job, or school. Even the bank might be able to help with one.
Losing a photo ID can be a stressful experience, especially when you need it urgently for an event or verification. Whether it's due to theft, misplacement, or other reasons, the urgency to replace it remains. In this guide, we'll explore the quickest ways to get a photo ID.
I recently faced a dilemma where all my identification, including my passport, was stolen. As I was reporting the theft, I wondered, "Where can I get a quick picture ID?" The answer isn't as complicated as one might think. Local offices such as the Department of Motor Vehicles (DMV) or Department of Transportation (DOT) can be a lifesaver in such situations. They let you apply for a driver's license or state ID card, and in some cases, they might even process and create the ID card during your appointment.
However, there's a common misconception that obtaining a photo ID is a lengthy process. While some sources might suggest waiting periods, you need to know that many states provide options for expedited services. For instance, some states even offer free IDs for those without any identification. The key is to be prepared with all the necessary documents, such as a birth certificate, social security number card, and proof of residency.
But what if you're in a pinch and need an ID for an event the next day, like a concert? Or perhaps you've lost your wallet and all your photo IDs are gone? While the DMV is a reliable option, there are other places to consider. Institutions like post offices, schools, workplaces, and even banks might assist in providing a photo ID. It might not always be government-issued, but it can serve its purpose in many situations.
Where Can I Get a Quick Picture ID
You can get a picture ID from various places without the usual long lines and paperwork. Below are common places to get a quick picture ID:
1. DMV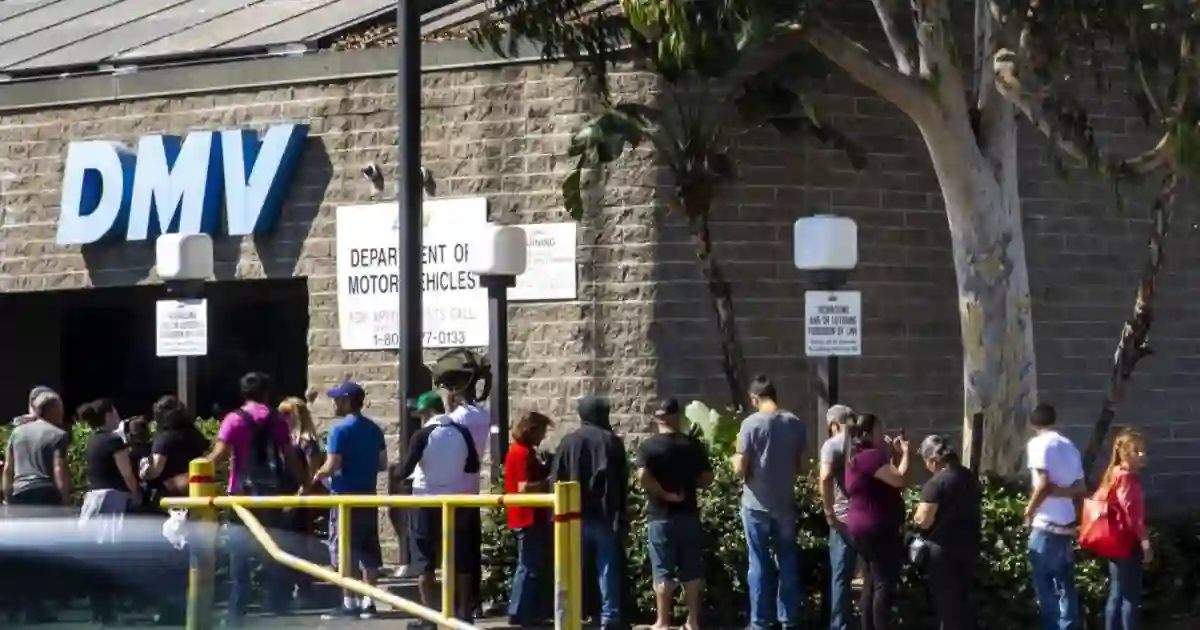 At the DMV, you'll typically pay around thirty dollars to get a quick picture ID (no guarantee that it will come with a photo ID though) for passport. After payment, they'll provide you with a receipt. Depending on your state, they might take a photo of you for the ID. While most guidelines suggest not printing the photo immediately, if you are courteous, the staff might make an exception. However, this isn't guaranteed.
The printed receipt or paper license may not have your photo because it is primarily for driving purposes and isn't considered a valid ID for other uses. The actual hard copy will be sent via mail and might take some time.
Due to the real ID requirements in most US states, licenses and IDs are not produced instantly at individual DMV locations. Instead, they are created at a secure facility. If you're replacing a lost license, it's essential to have the paper license and another valid ID proof. If you renew or transfer a license, your old card will be invalidated, and you will need to carry it with the temporary paper.
2. Local Post Office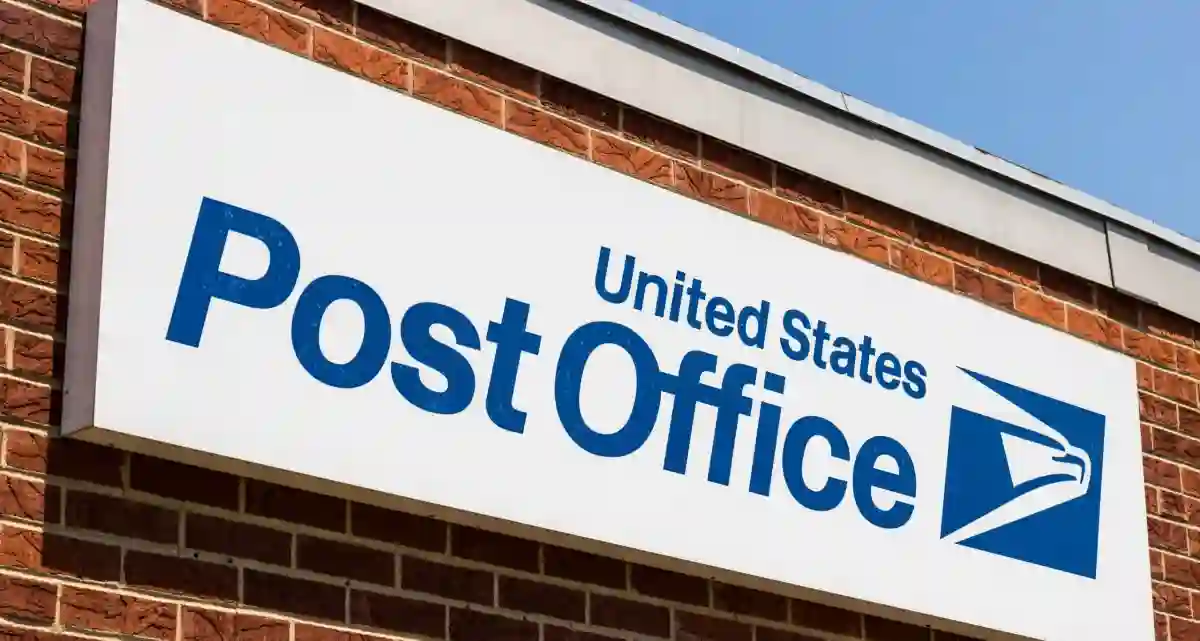 You can get a quick picture ID at your local United States Postal Service (USPS). Here, you will get a passport card. It's not just an ID; it comes with some extra perks too.
You can receive a passport card without knowing how to drive.
The passport card is available for minors as well as adults.
The passport card is like a mini passport that lets you go to Mexico, Canada, Bermuda, and the Caribbean by land or sea without needing another ID. It's a valid ID in your own country.
To get a passport card, you'll need:
A passport (current or expired)
A U.S. birth certificate
A certificate of citizenship or a Consular Report of Birth Abroad
 A passport photo
Your current ID card
A photocopy of it
State departments will return certified copies of your documents to you, but they will keep the photocopies.
If you need a fast passport for emergency travel or any special case, send your passport application via Priority Mail Express service. YOu also have to pay the State Department fee for faster delivery.
3. College or University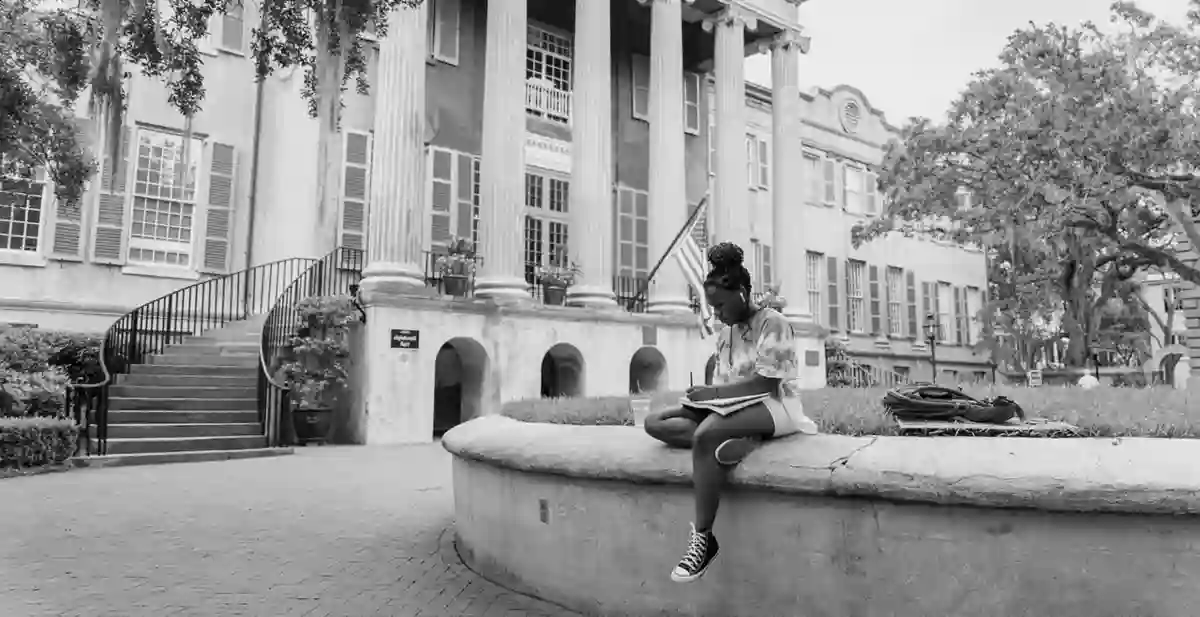 If you go to college or university, you can get a student ID quickly. These IDs are often needed to enter specific places on campus, buy books from the university store, or take tests.
A student ID comes with perks such as:
Discounts on electronics from Apple, Best Buy, Microsoft, and others.
Discount offers at restaurants.
Software discounts, such as Spotify, Adobe, etc.
Savings at bookstores.
Discounts on software.
While you can get a quick picture ID from your school, a school ID is not a universally accepted form of identification. A school ID is primarily issued to confirm your status as a student of a particular institution. It does not serve as a government-issued ID for broader purposes.
Now, you might wonder, "Is it issued by the state?" Well, while some schools are governmental entities, akin to the Rapid Transit District or Public utilities, their IDs, even with photos, aren't equivalent to the real IDs. Just because an ID is government-issued doesn't automatically place it on the universally accepted list.
Public School IDs, despite being issued by public institutions, typically aren't recognized as state-issued IDs. Hence, they will not pass muster at places such as airports.
4. Private Businesses
Some businesses provide credit or debit cards with your photo on them. These photo ID cards help lower the chances of fraud. However, most of these services aren't free; many businesses and banks charge a fee for them.
5. Local City Government
Where can I get a quick picture ID? You can get one from your local city government. Just like the other ID cards, you need to prove your identity and residence.
In Philadelphia, for example, we have the PHL City ID, which displays your personal details such as your name, address, date of birth, and gender and a unique identification number. The card also contains both its issue and expiration dates.
Local city government IDs typically come with benefits. For example, the cardholder can enjoy discounts, memberships, and other perks through the City's collaborations with various entities. These partnerships span across cultural institutions, entertainment venues, healthcare providers, local businesses, sports teams, and museums.
You may also be able to sign into schools, city buildings, and recreation centers in that city. It's also handy when interacting with law enforcement officials or in any other situation where one might need to prove their identity.
When applying for the city ID, you need to prove your identity with documents such as a passport photo and date of birth. Examples of such documents are a U.S. or foreign passport, birth certificate, or Social Security card. You need to confirm your residency in Philadelphia, you might need to present a utility bill, bank statement, or your current lease.
The cost of obtaining a local city government ID is usually about $5 for teenagers. Adults pay more, typically $10 to $20. Some cities issue the ID card free to seniors aged 65 and above.
Read also: How to Check If Your Fake ID Scans